Thank You! - Berkeley, CA
Your Form/Inquiry Has Been Submitted.
Thank you for completing our brief survey. At Keith Chertok, DDS, we are devoted to giving you the most choices over your dental care. Our experienced team will review all your options to help you find which is best for you. We will be in contact to determine candidacy for dental implants shortly.
– Keith Chertok, DDS Team
Advanced, Conservative Treatment Options
Welcome to the office of Dr. Keith Chertok, your periodontist in Berkeley, CA for laser gum disease treatment, receding gums procedures, and advanced periodontal therapies designed to restore your oral health. Dr. Chertok and our team are committed to providing patients with a high level of dental care and offer a range of innovative treatments to address gum disease, gum recession, and other oral health problems.
Our practice specializes in implant dentistry and laser gum surgery, and we use the latest technologies to ensure our patients receive the highest quality of dental care in Berkeley, CA. Whether you need treatment for gum disease, permanent tooth replacement services with dental implants, or a gum graft to restore your beautiful smile, we are here to help you achieve your goals!
Dr. Keith Chertok graduated in the top 5% of his class from the New York University College of Dentistry and was elected to the honor society Omicron Kappa Upsilon. He received the Quintessence Award for excellence in Periodontics and went on to complete a Hospital Residency program at the New York VA hospital. Dr. Chertok then came to California to study at UCSF where he received his specialty training in Periodontics and Implantology. He taught at the Dugoni School of Dentistry (UoP) and UCSF dental school, and continues his love of teaching by offering continuing education courses to dentists and dental hygienists. For ten years Dr. Chertok was the attending periodontist in charge of periodontal education for the dental residents at the Veterans Hospital Healthcare System of Northern California at Mare Island. Outside the office, Dr. Chertok enjoys spending time hiking and biking with his wife and two boys.
The Proof Is In Our Patients
Before
After
Before
After
Before
After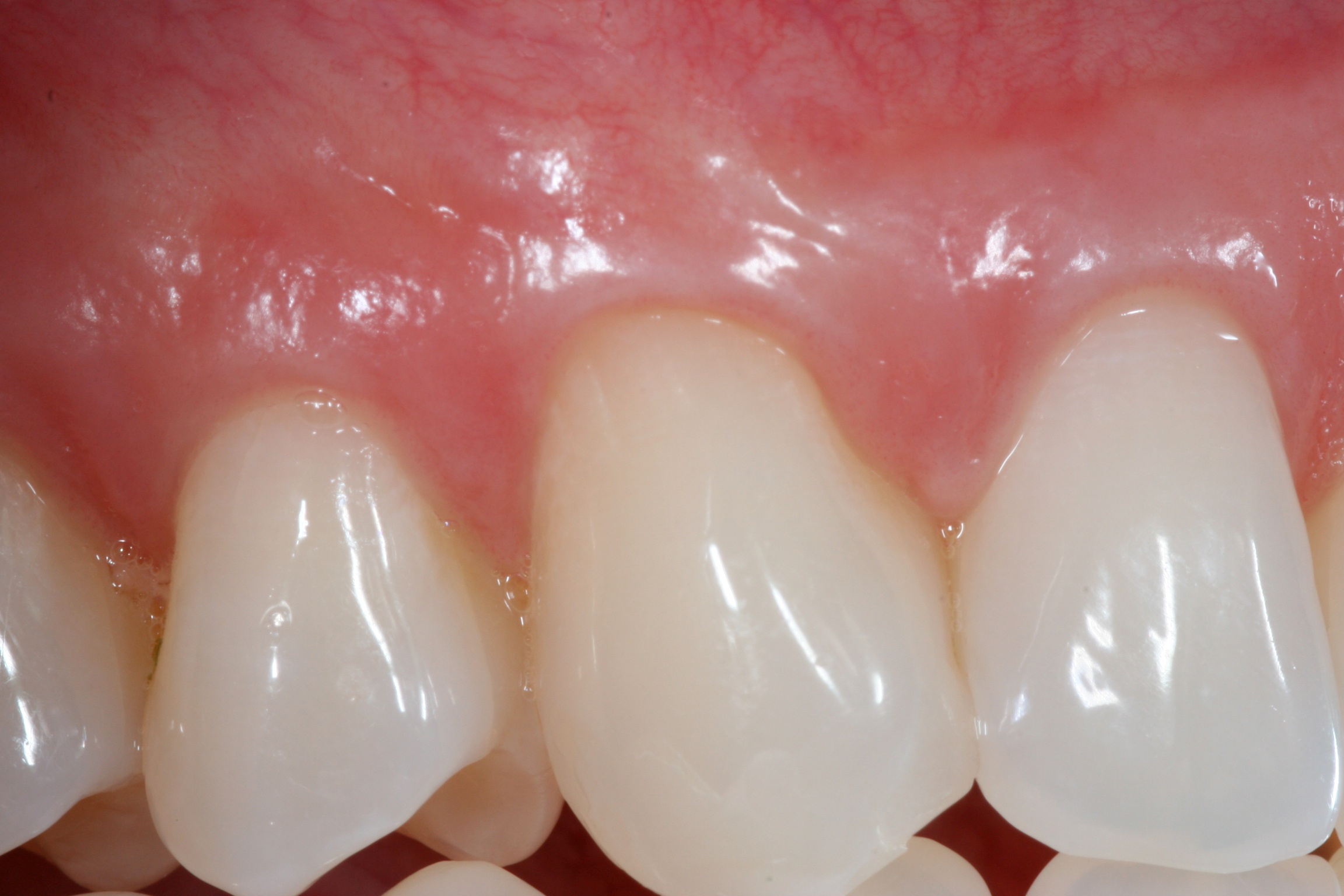 Before
After
New Patients:
510-327-3240
Current Patients:
510-548-0150
Address:
2620 Ashby Avenue, Suite 101
Berkeley, CA 94705
Office Hours:
Monday: 7:30am – 5:30pm
Tuesday: 7:30am – 5:30pm
Wednesday: Closed
Thursday: 7:30am – 5:30pm
Friday: 7:30am – 5:30pm
Saturday & Sunday: Closed